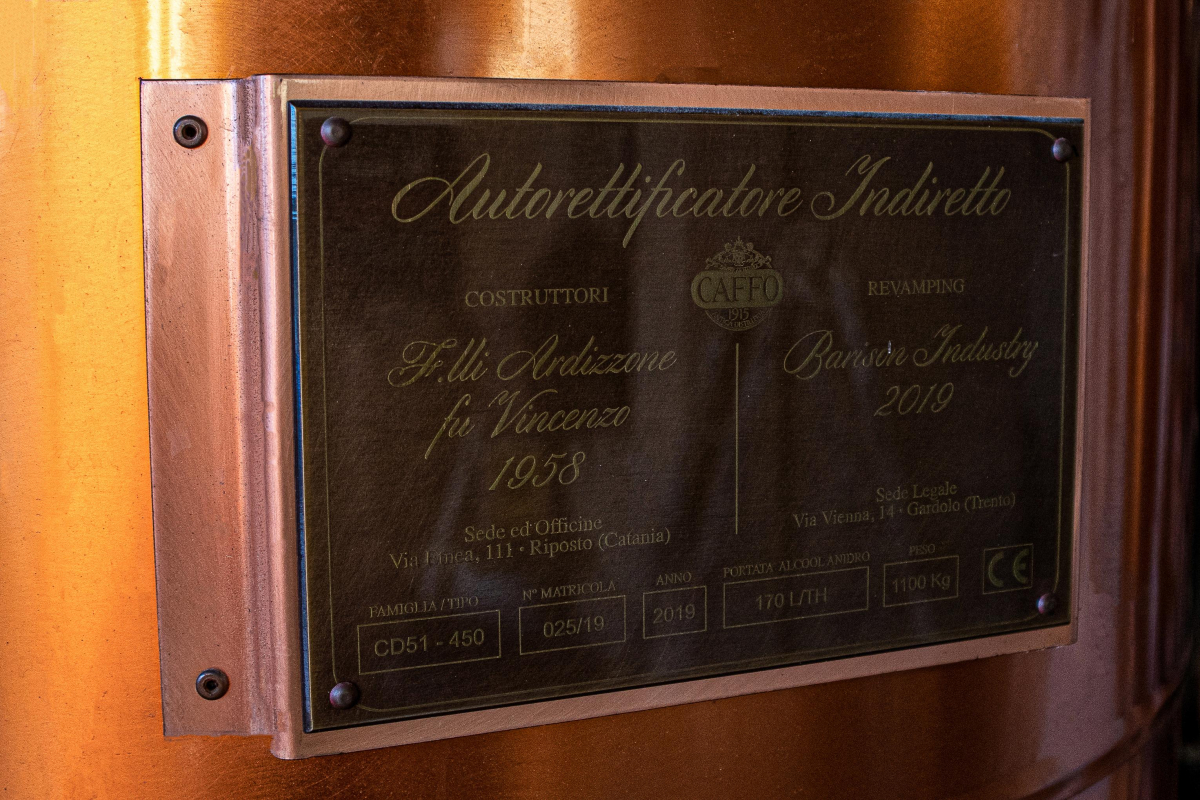 We are excited and happy to congratulate Distilleria F.lli Caffo for their outstanding achievements in recent years. The CEO, Sebastiano Caffo, discusses this in an article which can be found at the following link: "Today, Vecchio Amaro del Capo is the most beloved amaro in Italy and is sold in over 70 countries worldwide, including faraway places such as Hawaii and the Virgin Islands, where we have been exporting for years. It is a global success that we have achieved with our typically Calabrian determination and stubbornness." The article also states: "The company has gone from 1% market share in the 90s to the current 40%. Today, it is sold in over 70 countries around the world."
Barison Industry has known this company for many years. It is a collaboration that began over 30 years ago between the two owners and has successfully thrived until today. Not only have we been able to witness the immense growth of their company, but according to the CEO, the implementation of our technologies has helped Caffo to reach their full potential, becoming a true symbol of Made in Italy. Nuccio Caffo himself highlights the importance of technology in their growth in the same article: "We can say that the winning factor in our growth is precisely the 360-degree automation of processes. The strategy based on 'Innovation Through Tradition' has been rewarded by the numbers."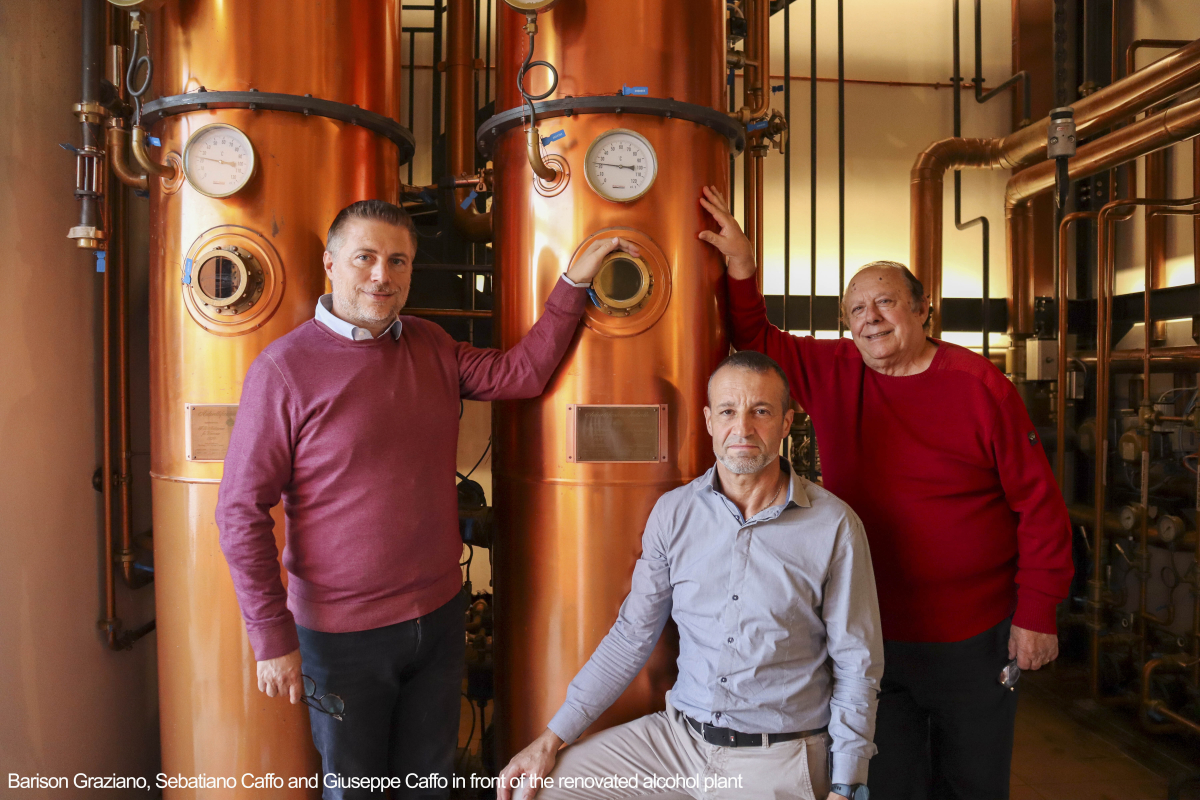 Our partnership is not just a mere commercial collaboration but a long-lasting and professional human relationship, that has the common goal of adding value to the Calabrian reality, without losing the fundamental element that distinguishes Amaro del Capo: the tradition of its product and its connection to the land.
This is also an important element that the CEO wanted to highlight in the interview, and which can be summarized in the motto "Innovation Through Tradition".
"I like to emphasize," says Nuccio Caffo, "how tradition is nothing but successful innovation from the past. Therefore, our traditions already contain consolidated successful innovations."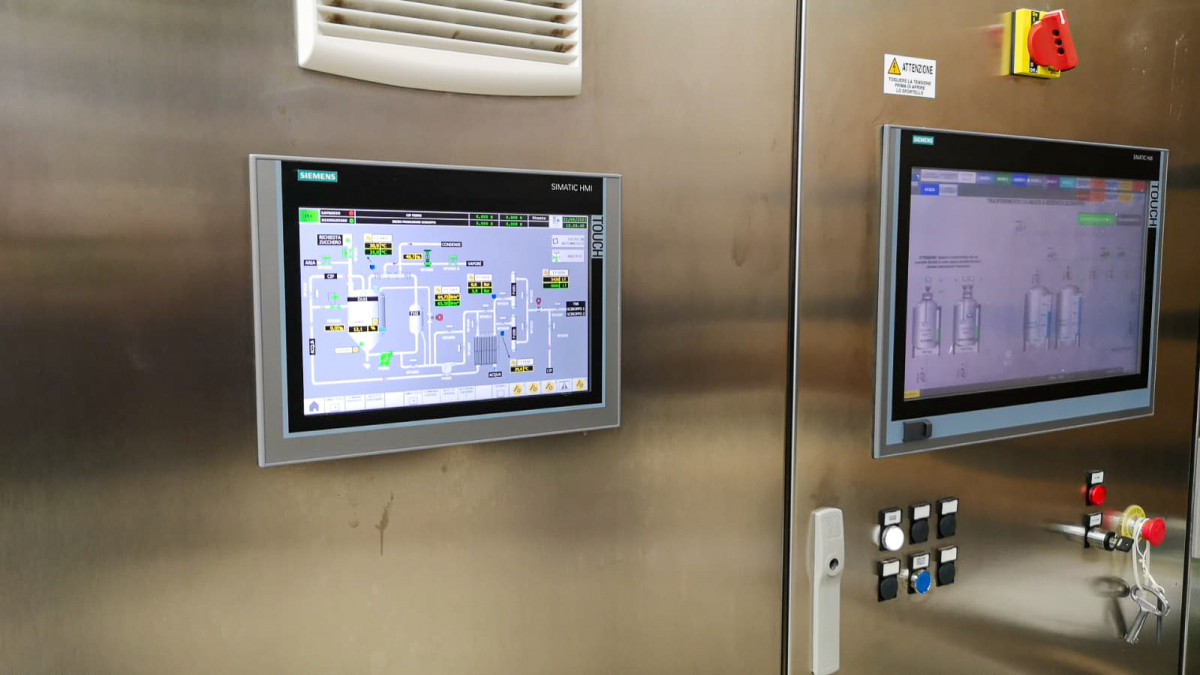 These important words allow us to emphasize a concept that is dear to us: automation does not ruin the tradition of a product, making it a mere industrial process, but enhances it, allowing companies to maintain the same centuries-old recipes with better control over dosages, temperatures, pressures, process times, and waste. Specifically, we designed a custom-built plant for Caffo that automates the entire herb processing process, including infusions, mixing, and transportation, all the way to producing extra-neutral alcohol. This plant is an upgrade of the first one used by Pippo Caffo in the 70s, which we renovated and automated (you can find the article here).
Moreover, Caffo received a prestigious award during SMAU, the main Italian event dedicated to technological innovation for businesses, in November 2022. The award was given to Caffo in the category "Innovation in the production process". This recognition confirms the value of our solutions for the agri-food industry and the automation of production processes.